Join Our Team
Our team is family at DonahueFavret Contractors. We've spent years building a community of leaders. Interested in joining our team? View our available positions below.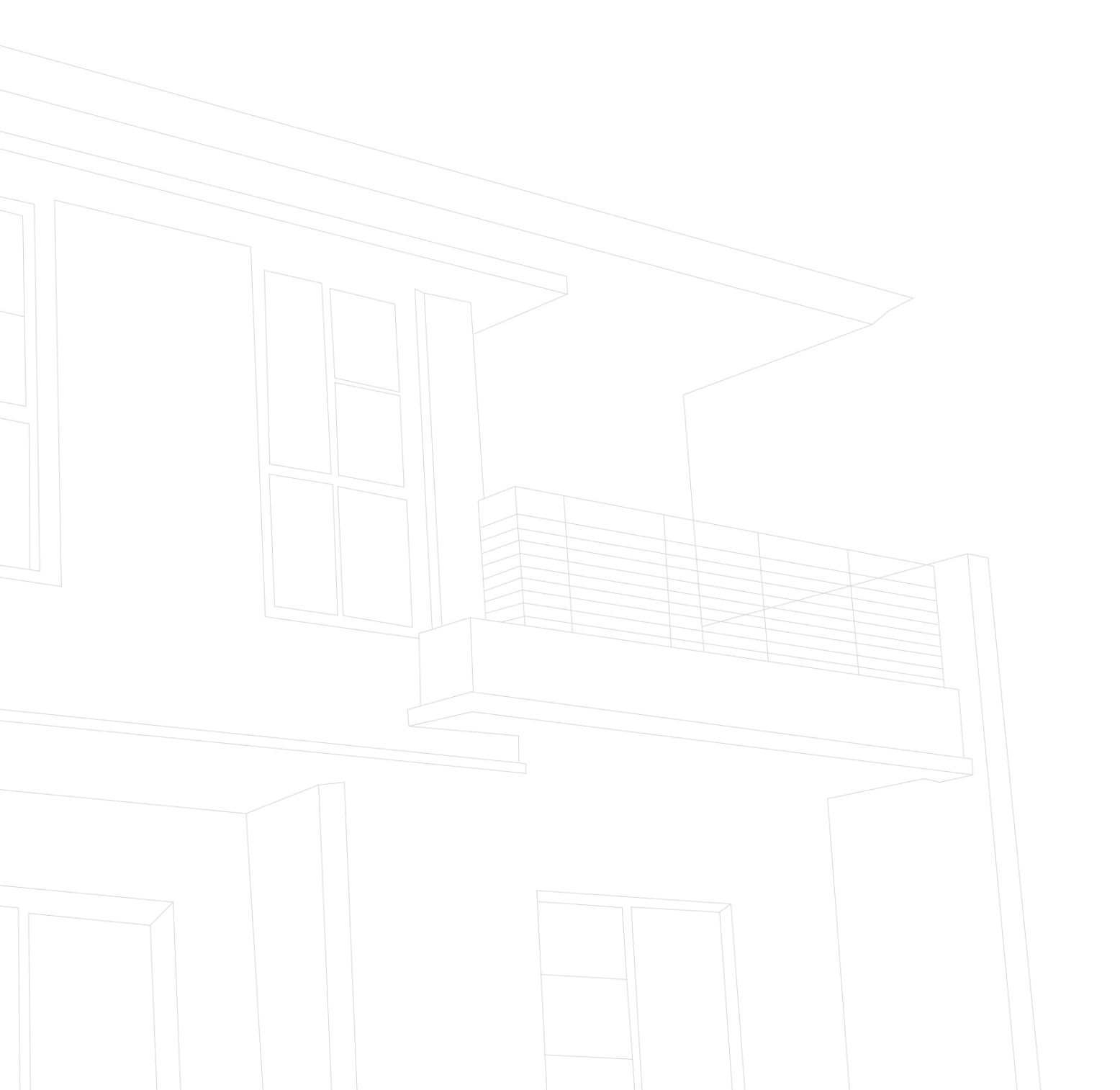 Don't see the position you're looking for?
At DonahueFavret we are always looking for new and experienced talent to join our team. If you would like to apply to work at DonahueFavret Contractors please contact our Human Resources Director at careers@donahuefavret.com or fill out the form to get in contact with us.
There are a lot of talented people who work here, and they're very good in their respective disciplines. The end product may look like it was easy to do, but it was because we had the right people in the right place doing the right thing.
John Donahue
President & CEO, DonahueFavret Contractors