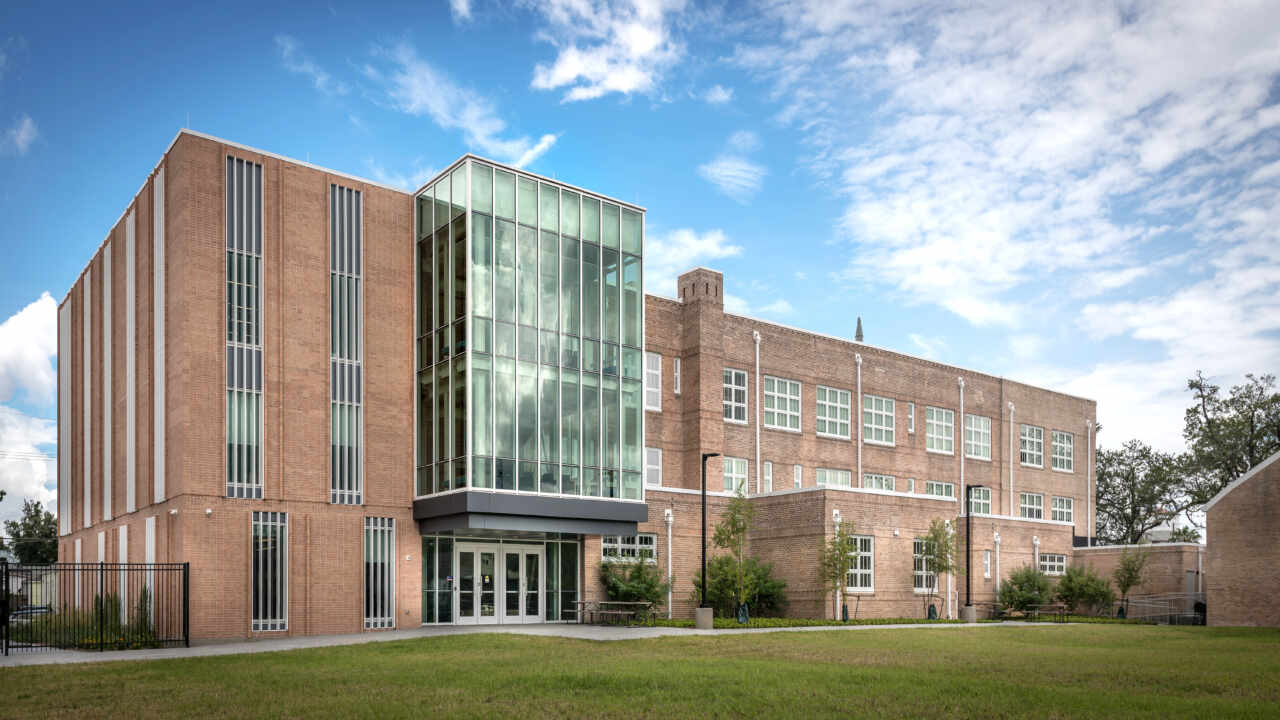 Congratulations to our client Lycée Français de la Nouvelle Orléans for earning a top spot in the Louisiana Landmarks Society's "Top 15 Historic Preservation Projects" for 2023! Special thanks to our design partner, Eskew Dumez Ripple.

"The award-winning projects have never been more diverse, representing the very best in historic preservation," said René Fransen, president of the society, in a statement. "Our city's unique architectural landscape is a valuable, economic asset. These projects invest in our city making it richer in so many ways."
Full list of projects here.