True to our culture of giving back.
DonahueFavret renovated this historic church in 100 hours with help from Extreme Makeover: Home Edition's crew. 
The entire project was provided pro bono with no cost incurred by the owner. 
The project required an immense amount of pre- planning and coordination. The renovation of the church consisted of four areas: the exterior of the building, the sanctuary, the gym/classroom/nursery, and the kitchen/ pantry area. Over 2,100 volunteers aided in the project, working at all hours of the day and night to keep the project on schedule.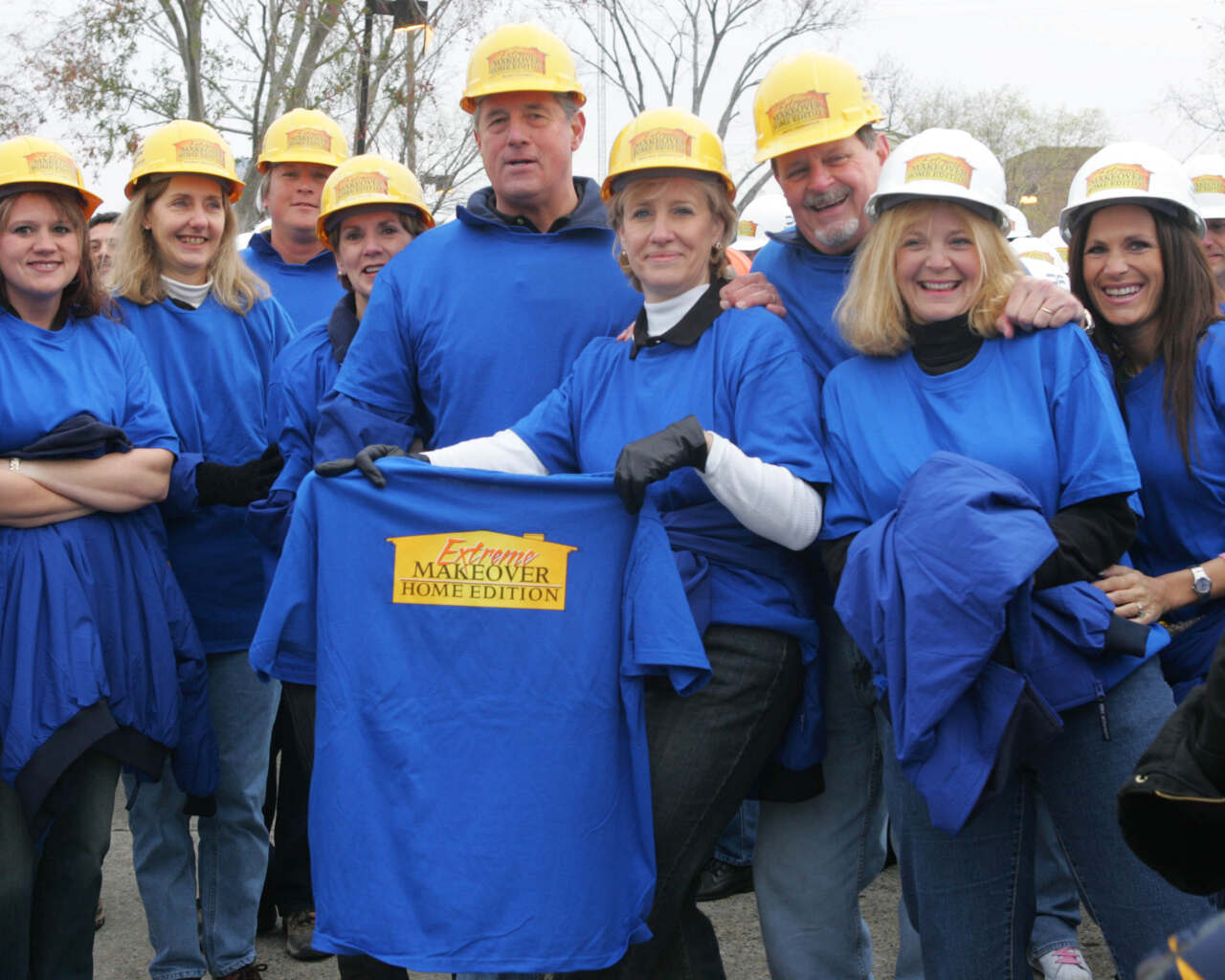 Owner

First Emanuel Baptist Church

Architect

Project Location

New Orleans, LA