Fast-tracked schedule will deliver STEM facility.
DonahueFavret was selected as CMAR after a competitive qualifications-based selection process to begin an approximate 300-day-long preconstruction process with the owner and design team. This project consists of demolition of Caddo Hall and the construction of new 72,000 SF multi-story classroom and administrative building at Northwestern State University. The building will consist of multi-purpose classrooms, teaching labs, simulation clinics, administrative offices, student collaboration spaces, and support areas.
The pre-existing building on site, Caddo Hall, has been demolished. The project is currently under construction after our Preconstruction Team established the project's GMP, having successfully navigated through current inflation issues, delivery challenges, and labor shortages. The project is on schedule for completion in Spring 2025.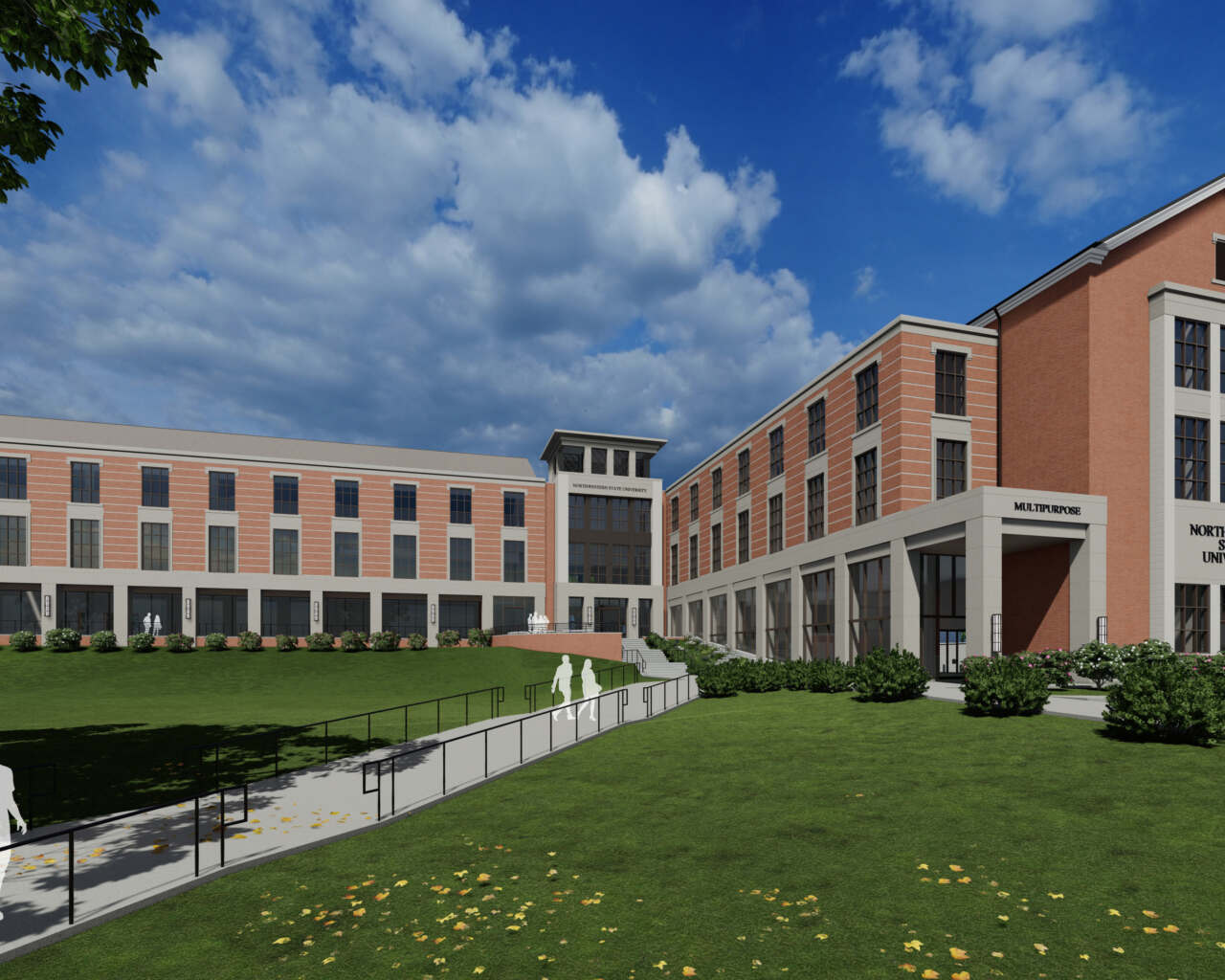 Owner

Northwestern State University

Architect

Project Location

Natchitoches, LA